If he was doing a whole rugged, Americana thing with, like, boots and selvage denim and a tweed jacket. Tweet them to our Style Editor charlesemanning. I don't need my clothes to do it for me. It's just a bag. This is like a classy Snuggie.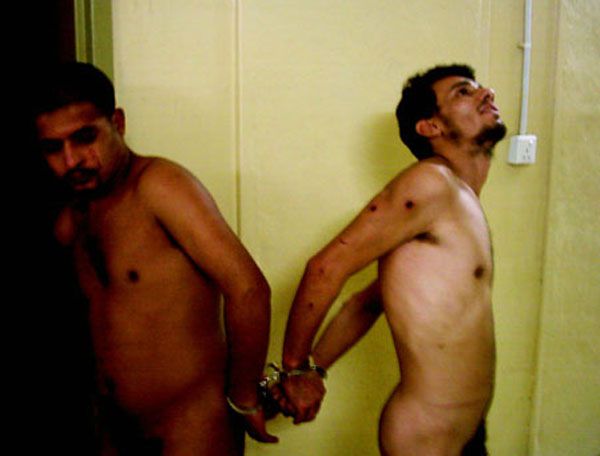 As a general rule, I don't wear anything that looks like wallpaper from my grandmother's home.
Especially if the manket in question was woven. The nose works; the eyebrows are pushing it. I could wear Minnie Mouse's skirt except fashioned into s pajamas, and also it has shorts so everyone can see my weird knees. I think this particular one is more of an afghan than a shawl, but, yeah, I catch your drift.
You know you don't have to trade in all your other clothes to own a matching top and bottom, right?